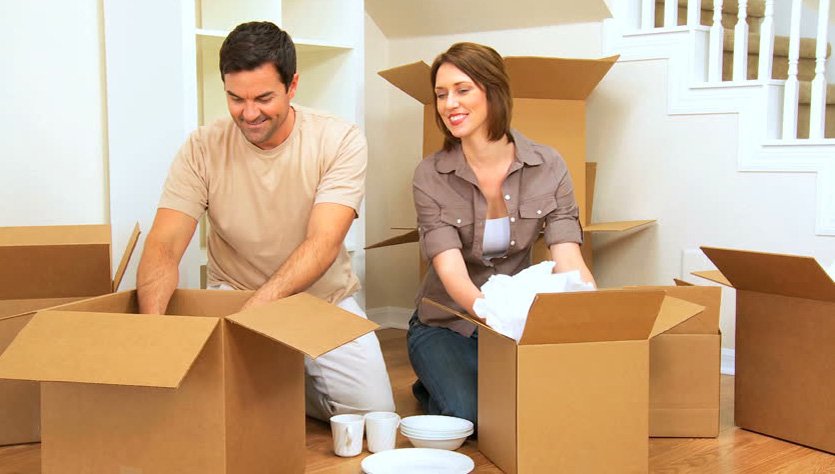 Packers And Movers Services
It is very perceived that the products and materials to be moved are delicate and essential to you. Accordingly, unique consideration must be taken for every single thing that must be moved. Our Packers And Movers specialists ensure that every thing is pressed exclusively in isolated boxes relying on their delicacy. Additionally these cases are named to think about which box contain which thing. Pad covers, air bubble covers, immense containers and others are utilized for the pressing reason.
After the pressing of the materials are done, they need to be stacked to the vehicles that will move them to the predetermined area. Care is again taken here by our specialists of Vailankanni Packers And Movers since this is when mishaps can be happen the most. Slopes and different strategies are utilized for stacking and reloading of the merchandise.
For travel, extraordinary transporter vans are there where the products can be kept appropriately and they can be moved to an alternate area with security. In the event that not streets, at that point moving is done through rail or air cargoes.